OUR MISSION & PHILOSOPHY
We aim to help raise consciousness around food. We are part of a community promoting a healthy eating lifestyle. This is a movement that promotes vegetarian eating to increase health and wellness for both ourselves and our planet.
Advocates of delicious responsible eating
Make To Order Cakes & Party Packs
For those special occasions, call 0133658336 or order at the counter in VEGELAB to book your cake. Vegan cake option is always available. Please pre-order 3 days in advance of the date required so that we have enough time to prepare.
Selection of Cakes
What Our Customers Say
"We are looking forward for quality vegetarian food with relaxing ambience"
Sandra
"I now have more vegetarian eateries choices to go in Cheras, KL."
Armeen Josh
"Healthy and nutritious vegetarian food for my family minus the guilt"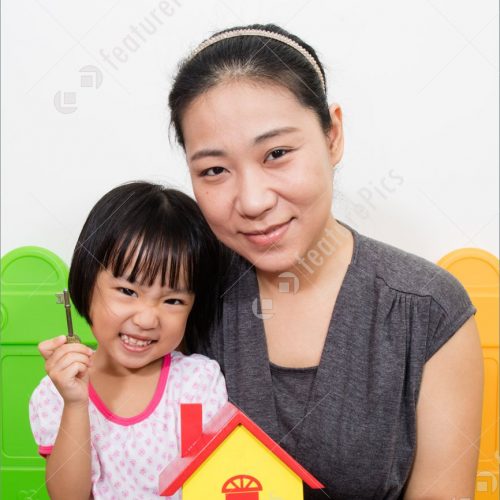 Jasmine
Best vegetarian cafe in Cheras KL In this article we are going to talk about vegetarian cafe that can be found in Cheras, Kuala Lumpur. Love Food, Love Lives[…]
Read more
---
Hurry! Tables are limited in our cafe !
We love to hear from you
Ask us anything or tell us what you like. Better still, tell us what you don't.